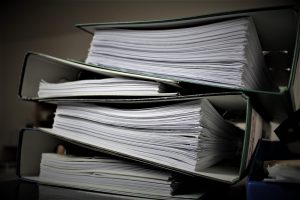 One of the key components of looking for someone who is lost – however long they have been lost – is the ability to search through massive amounts of records, government and otherwise, using the Freedom of Information Act, the Open Public Records Act, and other tools at our disposal. This is not a private investigative service – this is a records search that is time consuming, thorough, and leaves no stone left unturned.
Our instructor John Bellocchio is a professional academic with more than 20 years of document research experience at the local, county, state, and federal level. John holds a B.Sc. in Diplomacy and International Politics from Seton Hall University with a specialization in Middle East security, an Masters in Philosophy in Mediation and Dispute Resolution from the University of New Brunswick, Fredericton, Canada, and an Ed.S. in Leadership, Management, and Public Policy from Seton Hall University. As a teacher, professor, and senior level administrator in academic institutions, John was charged with document research in a number of high profile situations, in some cases going back more than 70 years to find an answer.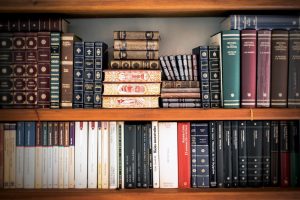 The hardest task is not knowing where to look, it's knowing how to look, and over the last 20 years, John has become an expert in this manner, both domestically and internationally, and looks forward to bringing this particular and very hard to find talent to your case. Whether you're looking for a long lost loved one, want to delve into the mystery of a certain historical place, research lost property and banking records, or conduct a thorough and in-depth background search on a person or topic, this service is for you.
Pricing varies according to each individual case, including location. In certain situations, John will travel, with or without you depending on your preference, to research a case in person.
For further details please contact John directly at John@hiddenpondkennels.com or by phone at 201.914.8268. Messages will be returned as soon as possible.
---
WE SUPPORT THE AISOCC

YOU SHOULD TOO. HIDDEN POND IS A SUPPORTING MEMBER OF THE AISOCC