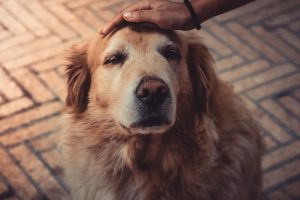 In addition to training dogs for search and rescue and basic obedience training, Hidden Pond Kennels can train dogs for those in need of emotional support from their canine companions. Although there is ultimately no national standard or registry for this work, our instructor John Bellocchio can help develop a dog's proxemics abilities – in other words, what the dog will need to learn in order to stay close to its handler/companion in times of panic, anxiety, re-lived trauma, or great emotional distress. Emotional Support Animals are different from service dogs – they do not perform a specific task such as turning on a light, but they do, however, perform the very important task of making the difficult moments in the life of their handler as palatable as possible.
In this particular type of training, both the sufferer of anxiety, PTSD, or other psychological condition and the canine really have to be a perfect match. Please contact us to arrange matching of a dog with you or your loved one.Bellocchio will conduct this training in your home and offsite from the kennel as the dog needs to function in the particular environment in which it will live, and needs, and training requirements, vary. For further information on this important service, please contact John Bellocchio at John@hiddenpondlabradors.com or David Cortland at David@hiddenpondlabradors.com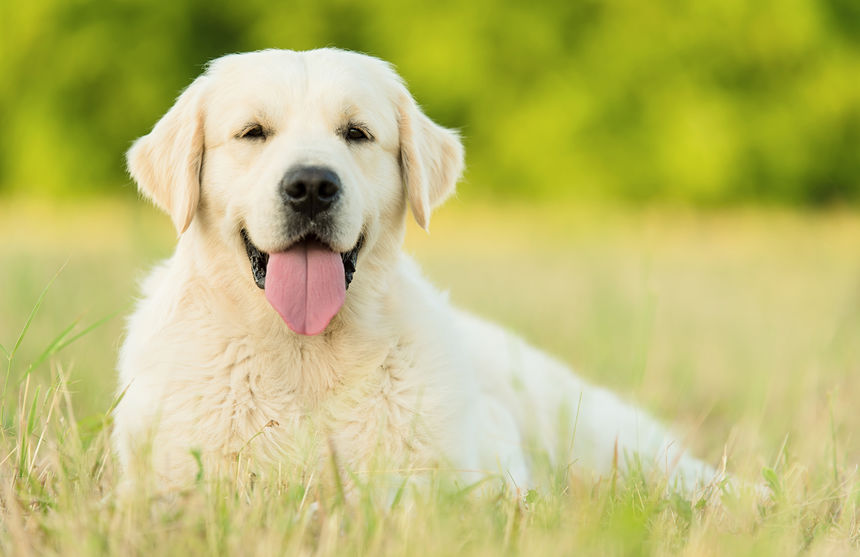 You can also call John directly at 201.914.8268. In home training must be arranged in advance and will be conducted in the whole Eastern seaboard. This service is available to dogs not purchased at Hidden Pond Kennels.