We are expecting some of our dogs to come into heat this comming month. They will have all three colors when the puppies are born.
The puppies below are from previous litters.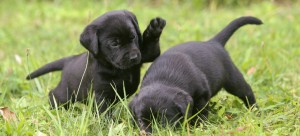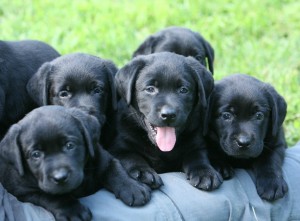 Average rating:
3 reviews
Feb 18, 2018
just the best
our "puppy" Ava is now two and we have not had one bad day with her. she is extremely smart and steady. just the best dog we have ever had. we are ready for another!
May 30, 2017
This is great
This is great
May 30, 2017
We love our puppy! Hidden Pond has been great to work with.