Many dogs have a good amount of energy in them, but it's even more known with Labrador Retrievers. Labradors are enthusiastic, energized, and loving dogs. They need to release their energy with walks, dog parks, and other forms of playtime and exercise. The question is, are you ready to handle a Labrador Retriever?
Many of us throughout the past year have been looking for ways to get back outside, work on our physical and mental health, and be able to enjoy being energized by activities. A Labrador Retriever will help you immensely in those situations. But remember, don't bring home a Labrador Retriever just because you need a boost in your energy. It's important that you have been desiring a Labrador Retriever in your home for some time now.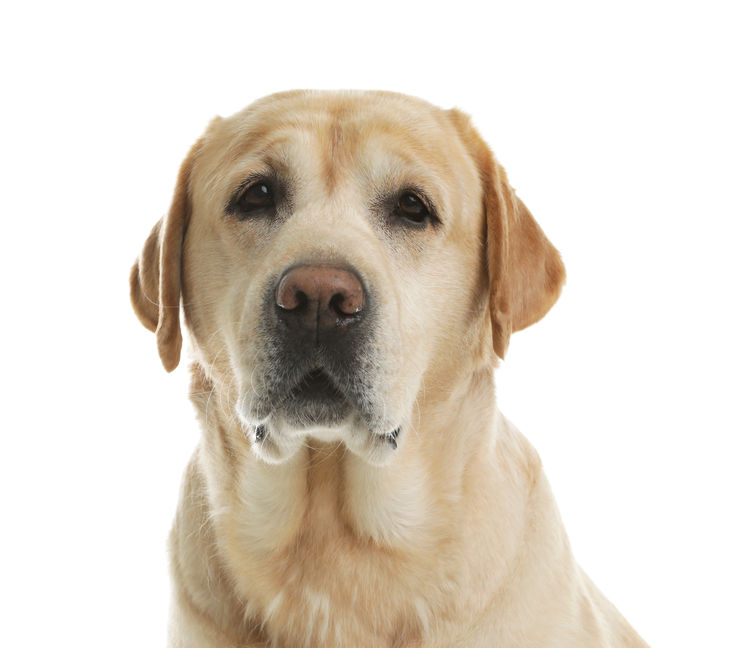 Labrador Retrievers Force You to Not Be Lazy
Of course, we all need some laziness in our life, but sometimes it can turn into a lifestyle. This can be a bad habit to pick up, and it can have a negative impact on your mental and physical health. Labrador Retrievers will not be sleeping around the house all day. They enjoy playing games in the backyard or at a dog park. They enjoy socialization, which can benefit you in your own social life. The benefit of a Labrador Retriever is the fact that they're very friendly and loving.
Labrador Retrievers are Good for Your Social Life
Labradors are easy to train, and they are good dogs to take out in your social life. One of the biggest questions new dog owners have is if they'll be able to continue to have a social life, travel, and do things when owning and taking care of a dog. With Labradors, you still can do those things. After training and development is established, your Labrador can always go along with you to different social activities.
The Benefits for Enthusiasm and Energy:
Labradors will make you get out and exercise with them
They'll boost your energy by taking them out
They create opportunities for new things
They're loving and friendly in social situations
You'll feel rejuvenated after taking care of them and spending time with them
At Hidden Pond Labradors, we believe Labrador Retrievers are the best dogs around. If you're looking to bring the perfect puppy home to live with you and grow in life with you, contact Hidden Pond Labradors at 607-857-1461 today or visit us online for more information!