Knowing how to get rid of fleas is extremely important, especially during this time when everyone is staying home. Fleas on dogs happen more often than you think, so it's much better to be prepared just in case. There are ways to get rid of them, and there are also ways to prevent them.
Here are some ways you can prevent and get rid of fleas with your Labrador: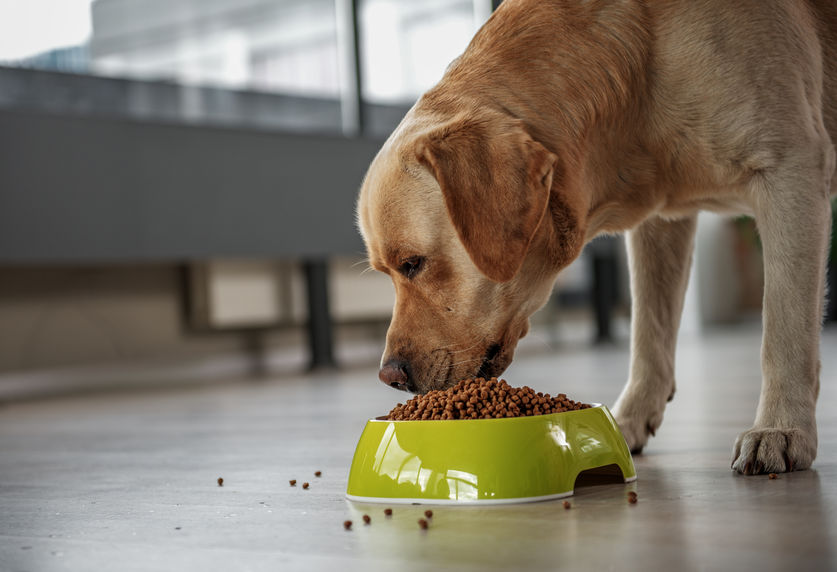 Spotting Fleas with Your Labrador
There are many signs telling you that your dog has fleas. For one, if you spot one on your dog's fur, it most likely is a sign that there are more hiding under their skin. If they have black dirt on the skin or underneath the fur, or if they have pink or red spots on the skin and/or belly.
Clean Your House Entirely – Cleaning up your entire house including carpets, bedding, blankets, and other surfaces is important to getting rid of fleas. Fleas can live in furniture for 100 days without attaching themselves to someone. Use hot water when washing sheets, blankets and other fabric.
Bravecto for Your Labrador – Providing your Labrador with the best protection against fleas and ticks is extremely important. WE RECOMMEND Bravecto for your Labrador. This treatment is given orally to dogs and lasts for three months. This is the best treatment against fleas and ticks.
Preventing Them from Living – There are plenty of natural ways to prevent fleas from living. Especially during quarantine, it can be tough to find products and get out to the store. You have the ability to make natural flea solutions from your home.
We DO NOT recommend collars or pour-on flea and tick treatment due to the possibility of contaminating you and your family. We believe Bravecto is the best treatment for flea and ticks.
Hidden Pond Labradors
At Hidden Pond Labradors, we want to make sure that your Labrador is healthy and safe during this time. We understand that every dog can get infested with fleas. This is not a new thing. We raise our Labs with care and love, and we want you to do the same.
Contact Hidden Pond Labradors at 607-857-1461 today if you're looking for a new family member, or if you have any questions about taking care of your pet.