It can be difficult to talk about this subject, but there comes a time in every Labrador's life when it is time to leave this life. It's very difficult to lose a loved one, and our Labrador Retrievers are our loved ones. They are some of the best dogs in the world with their enthusiasm, love, and kindness towards family and children. They are truly the most amazing pups on the planet.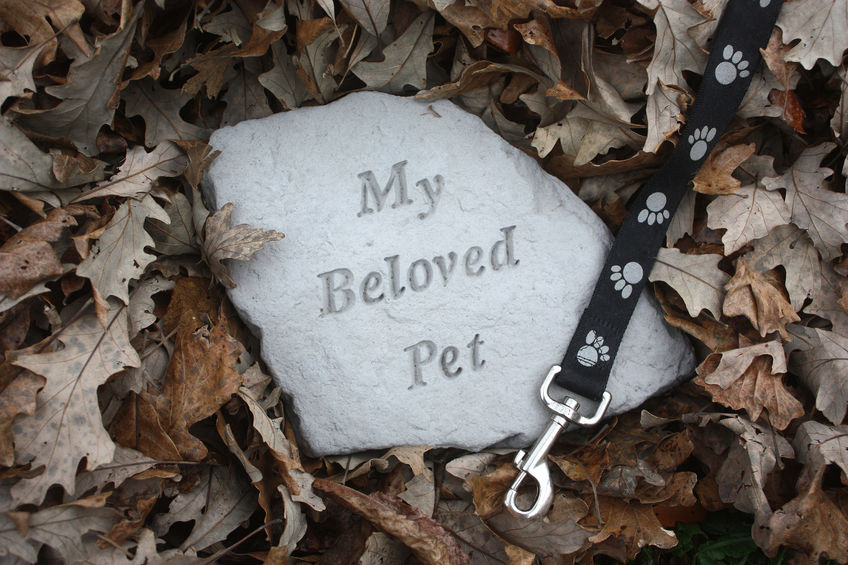 Create Special Memories for Them
The toughest part of a loss is the days after. Obviously, the pain of the loss gets less painful as time passes. One thing you can do to help everyone is to make the memories more of a joy for everyone. Take all of the photos you have with your family Labrador and make a scrap book. You can also get large prints of them to put on your walls in your home.
Treat the Situation with Respect
Many times, dog owners who lose their dog after years of life and beautiful memories will turn to go out and replace them with another dog. Although, having another Labrador Retriever again in the house is encouraged, it's not the right move right away. Many dog owners will do this without much time passing. This can be more painful for yourself as well as your family members. If you have children, it can be difficult for them to get over the loss and replacing your loss with another dog right away can be very bad for everyone.
Put on a Little Memorial
It's important to have closure with a small family memorial for your Labrador Retriever. If you choose to bury your dog in your yard, make a gravestone for them and have a small service for them with flowers and photos to put on the ground. Maybe you can even put toys they loved down next to the grave. Whatever you choose, it's very important for you and your family to celebrate their life.
Contact Hidden Pond Labradors at 607-857-1461 today or visit us online for more information!